Discussion Starter
·
#1
·

Even when you ride carefully and don't exceed the speed limit, you can still sustain significant damage to your lower extremities in case of a crash, especially if you ride a heavy bike. Riding experience and skills matter, but no one can be absolutely sure to avoid crashes caused by careless drivers or unexpected obstacles on your way.
Knee and ankle braces, armor pads, stabilizers, compression sleeves, and other protective gear should not be limited to racing because motorcycle crashes are in no way limited to racetracks. You're much more likely to get into an accident on a public road with heavy traffic, potholes, and other unexpected factors and issues. Read our article about specific knee and ankle guards and braces able to protect your joints in case of an accident.
Are Knee and Ankle Protection for Motorcycle Racing Only?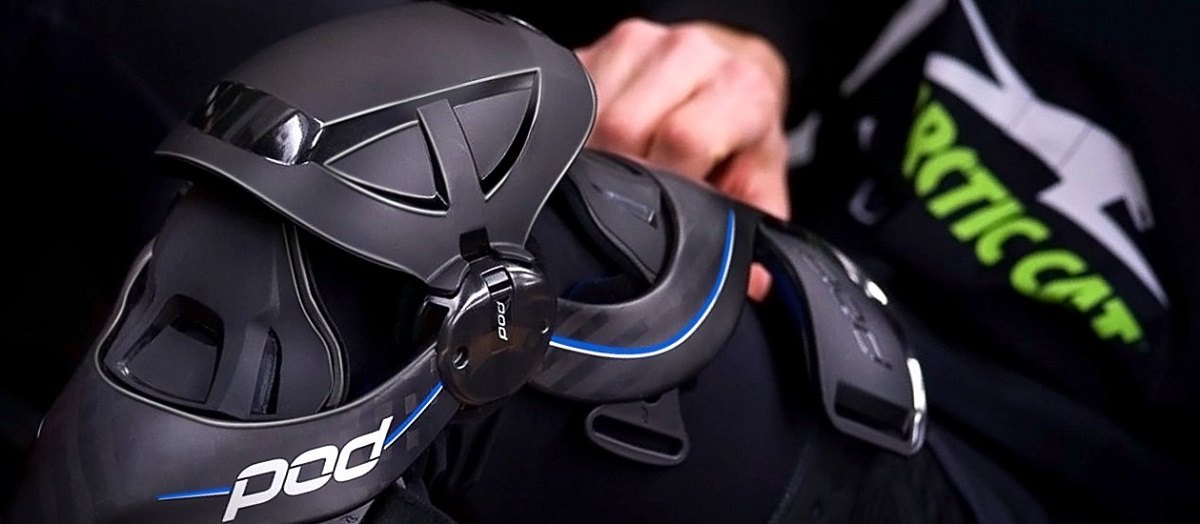 Click on the image or link above to enter the article page at MOTORCYCLEiD.com.
To browse the full catalog of motorcycle knee and ankle protection, click the "Shop Now" button below:


Or use this link
Give our sales team a call at 888.903.4344 (Toll-Free) or 1.732.867.9995 (International) and we'll answer all your questions.​